Choose your side:

Redheads?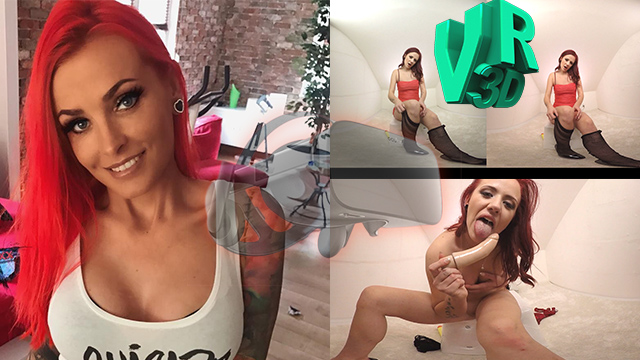 or Blondes?


or BOTH and MORE?

Watch all on Leon Lambert´s 3D VR 180 Site, www.leonsgirls.com, now. Updated Today.

Remember, Chrissy?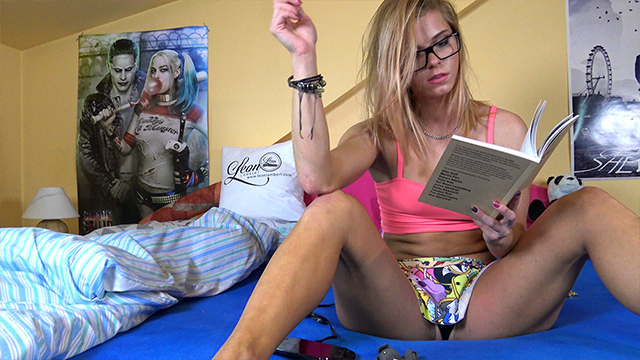 Now, we have this:

UNDER HER SKIRT: Bare Foot Wedgies, Jui*y Pu**y L*ps, Long Legs, Strong Calves and a Hot, Round Sexy A** – Chrissy does it again – MyGirlPlay Series #26 – Exclusive from Leon Lambert – 4K, Full HD, 720p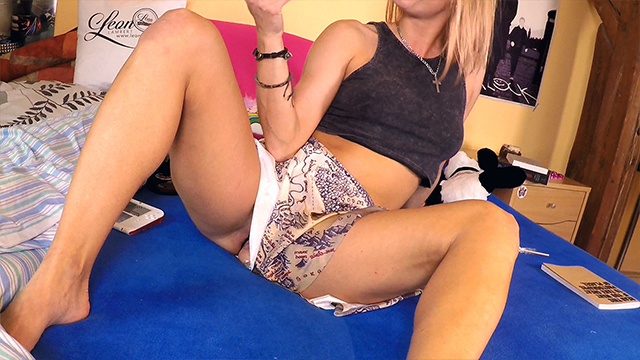 Check the Update Here on LEONS.TV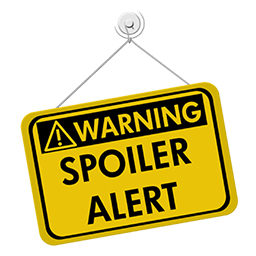 * This update comes with an Easter Egg: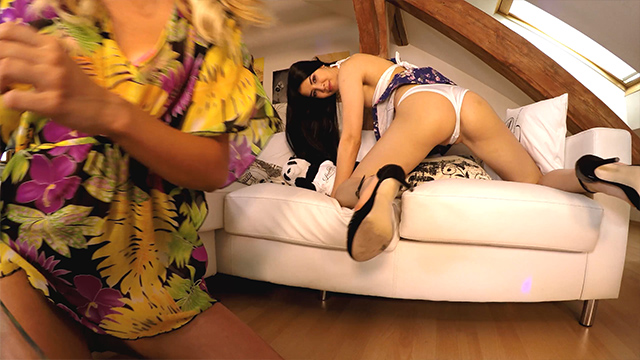 There is also a new poll and as usual a few more improvements inside: www.leons.tv/members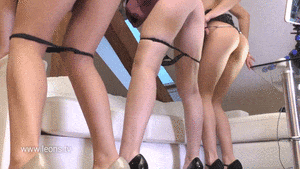 LEONS.TV in new Tab

* Read what people and independent review sites say / wrote about LEONS.TV here
* Know Your Girl: https://www.leons.tv/know-your-girl/
* Day by Day Additions: UPDATE LOG, VIDEOS Here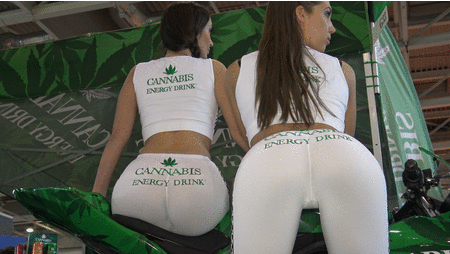 Best and rare, original content,
event videos, outside & indoors.
www.mywhitewhale.com

Leon Lambert on Clips4Sale



Leon Lambert on ManyVids - Reached 800 Videos!