Guys, I sent this email but it went to "junk" folder in majority of email newsletter users as it had contain some bad words (not curse or anything bad in fact but according to spam analytics obviously a few words were bad).. I removed them and here it is hopefully you will find this in your normal inbox:
This is a T-front thong leotard: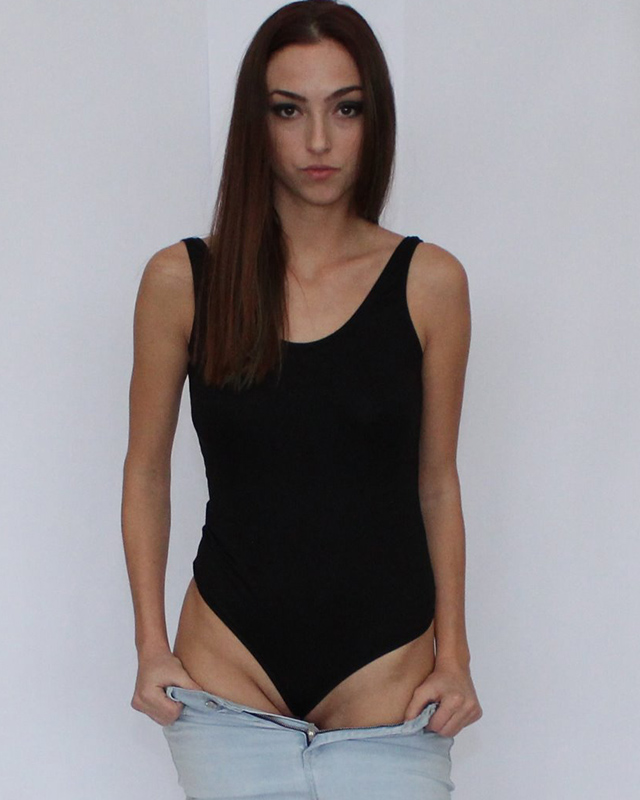 I want to get this for you.. and there is MORE:
Not only for you. For us. For sure..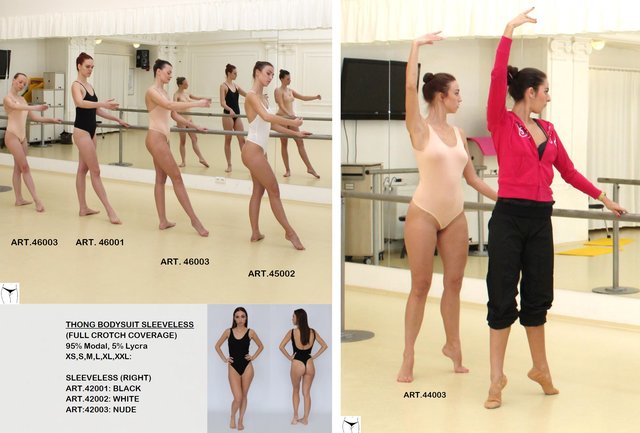 You know on my scenes, I 95% of the times have the clothes for the girls. Even the thongs, accessories and decide majority of the time how the make up should look like and so on..

Now about "Leotards" you see above,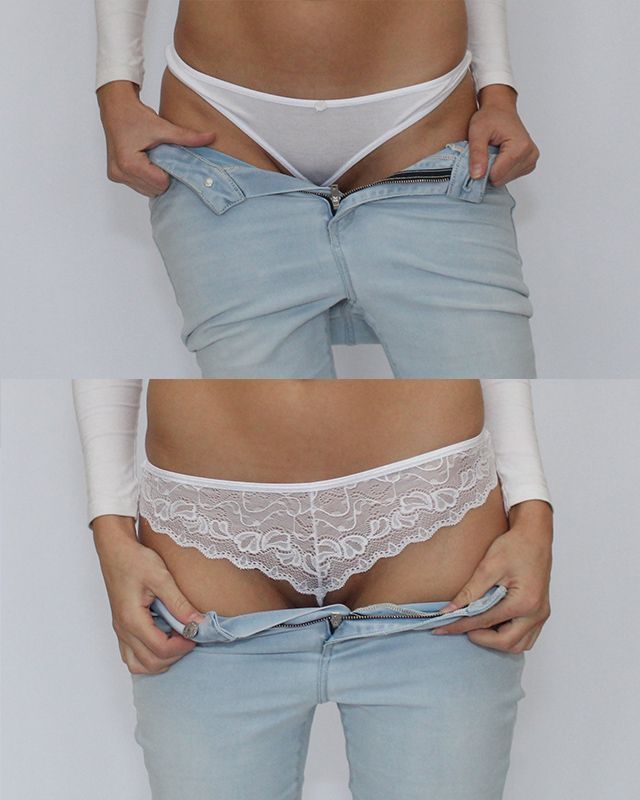 The idea and link to get came a while ago from Alex (thanks to him, once more) but in front of this idea (before) there were many others and majority of them we made "online" / a reality already as you know on LEONS.TV
Check and see many of them if you haven´t checked lately, on DAY BY DAY ADDITIONS (UPDATE LOG)

Now, the problem is, I´m a bit stuck with the ideas, related with these Leotards.



Yes, I will get these.. but what we will do with them? With the girls?





How should be the scene or scenes? Where?



Normally I already know about the scene as I have my own ideas always before I start anything.. However, this time I can "like" only imagine some kinda "bal let" scene.. which is not creative in fact.. if you ask me..

So, what do you think?

Where, outside, inside, in a part, in the picnic, near the sea, in a library,.. where should the scene or such scene with these Leotards / Thongs should occur?

Any input, feedback, idea, long or short a reply would be much appreciated, guys, you know.. I want to do it together.

Speaking about "THONGS", have you seen this?: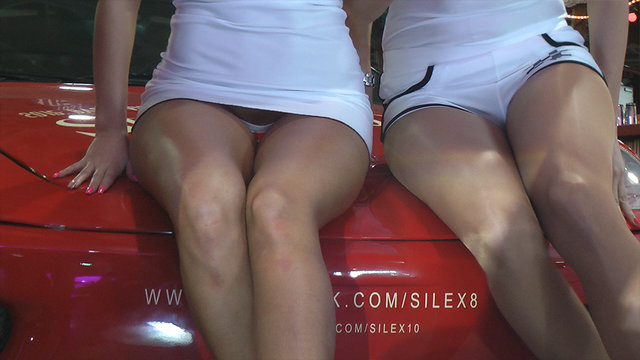 * a video of Damien: www.cocoscope.com/mywhitewhale
and you can see it / download it via MEGA:
https://mega.nz/#!us8RmaDD!K6rw4vudKrvTp2VaKsmWOCCC0p-xz6_ffMFO2ZD0iRo

What I liked about his work is this: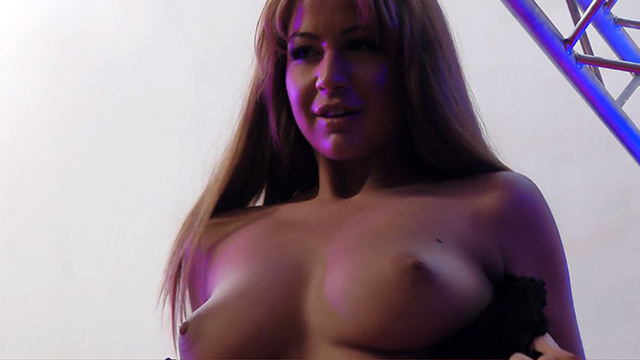 https://www.cocoscope.com/watch?v=27576

More can be seen on: https://www.cocoscope.com/mywhitewhale

MyWhiteWhale: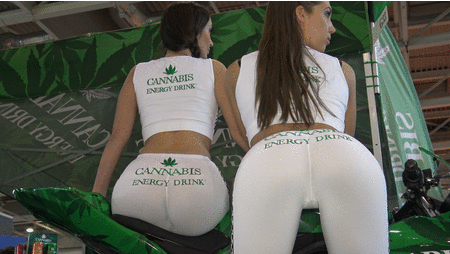 and LEONS
Leon Lambert is Owner and Creator of LEONS.TV



www.leons.tv


For 3D VR 180 Virtual Reality: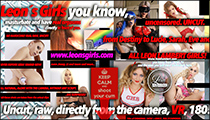 LEONSGIRLS.COM
Webmaster / Site Owner:

Check LEONS.TV Affiliate Program
Leon Lambert on COCOSCOPE over 400 Videos NOW, FREE to WATCH: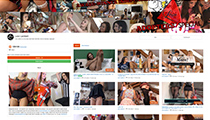 cocoscope.com/leonlambert

DAMIEN´s MyWhiteWhale: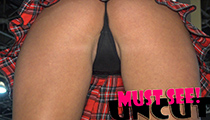 www.mywhitewhale.com

Love Crypto?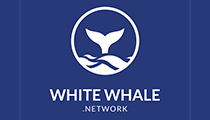 www.whitewhale.network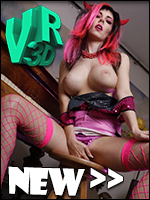 Updated * LEONSGIRLS.COM VR 3D